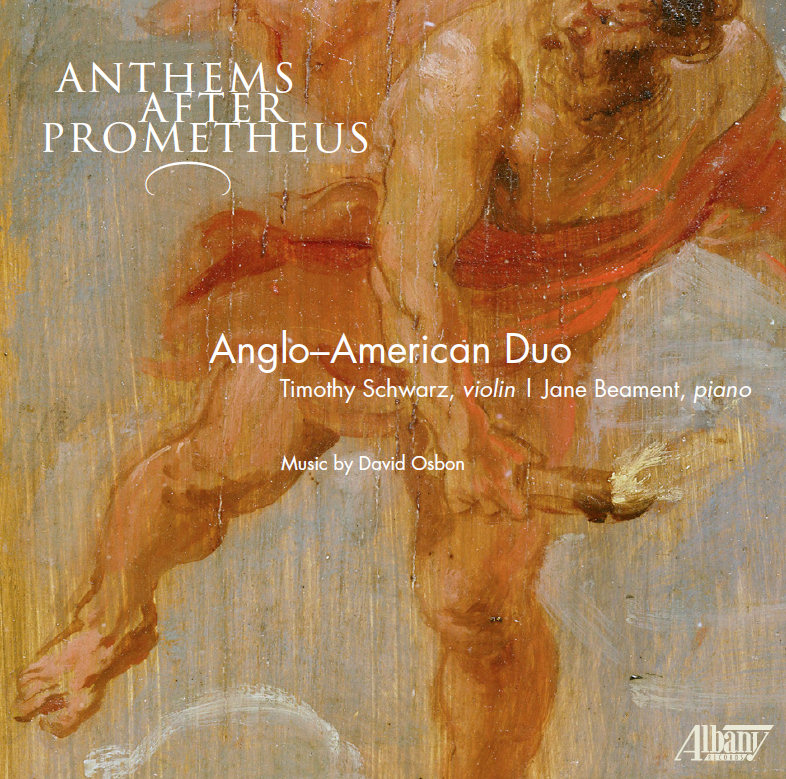 "Schwarz's virtuosity and expressive charge in combination with Beament's intuition and unmistakable sophistication
were the main ingredients of the memorable performance."
--FONDARC (Rome, Italy / January 2019)
Schedule
WHFC (Baltimore, MD)
Wednesday, September 5, 2018
9:00 AM - 12:00 PM
Philadelphia, PA
Thursday, September 6, 2018 at 6:00 PM
Ethical Society of Philadelphia
1906 Rittenhouse Square
Philadelphia, PA 19103
London, U.K.
Wednesday, November 7th at 1:10 PM
London College of Music / Vestry Hall
Saint Mary's Road
Ealing, London W5 5NT
London, U.K.
Thursday, November 8th at 7:00 PM
October Gallery
24 Old Gloucester Street, Bloomsbury, London, U.K. WC1N 3AL
Classic Shock (Rome, Italy)
January, 2019 (date TBA)
Accademia Ludus Tonalis
Saturday, January 12th at 8:00 PM
Via Rianese, 96, 00068 Riano RM, Italy
Velletri Cultural Centre
Sunday, January 13th at 8:00 PM
Rome, Italy
Durham University
Wednesday, January 16th at 1:15 PM
Palace Green, Durham, DH1 3RL, United Kingdom
Doll House Concert Series
Friday, April 5th at 7:00 PM
Placitas, NM 87043
Private event. Please email
schwarzt@rowan.edu
for information.
Quail Run Resort and Condominiums
Saturday, April 6th at 4:30 PM
3101 Old Pecos Trail, Santa Fe, NM 87505
---
Copyright ©, 2019, The Anglo-American Duo. All Rights Reserved.
Site designed and maintained at 15 West Bellamy.